About us
Expertise and solid work are the key to customer satisfaction. I have been more than 30 years in my profession and I specialize in 1998 to the department of swimming pool technology. Bäßler swimming pool technology enjoys in Europe a very good reputation. The name stands for outstanding quality and a reasonable and realistic price-performance ratio. Profit from it.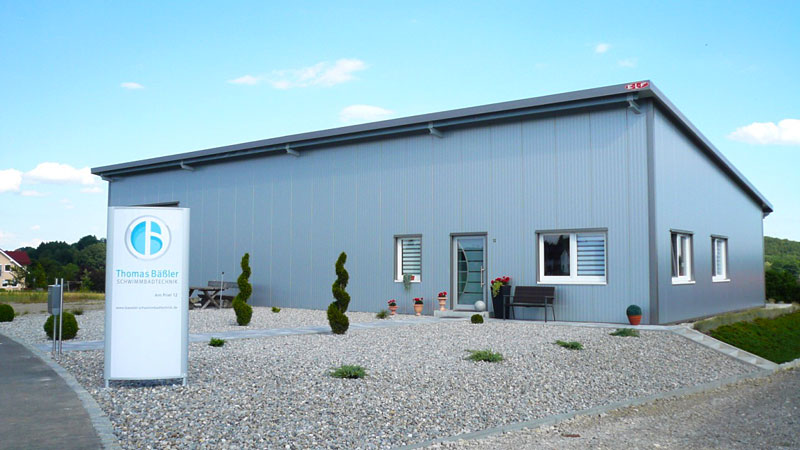 The first step is a comprehensive personal consultation, which I have with you on your site. Together we will discuss all the options and find the best solution that fits your individual needs and takes into account the local conditions. The proper implementation yields results that delight and joy of living in the long term.
Thank you for your interest and I look forward to you.
Quality and Safety
The satisfaction and trust is the most important goal. For the needs of my customers no distance is too far. The joy of a beautiful and functional swimming pool is independent of time and place.
This can only be achieved with a special commitment to quality and safety. Our high standard is based on respectable scientific knowledge, official regulations and best practices in our industry. I personally look after your project, no matter where you want it.